COMFORT System
1 November 2021


TOURNAMENT System
1 November 2021
Courtsol
TOURNAMENT FINISH PLUS System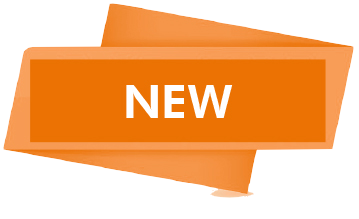 COURTSOL TOURNAMENT FINISH PLUS, is a 5 layers acrylic resin system for tennis courts and other sport floorings.
COURTSOL TOURNAMENT FINISH PLUS is finished by 1 paint layer to increase the ball speed.
Thanks to the COURTSOL FINISH PLUS option, the fine grain of the surface contributes to the excellent playing qualities and durability of the COURTSOL TOURNAMENT FINISH PLUS system..

---
Technical
informations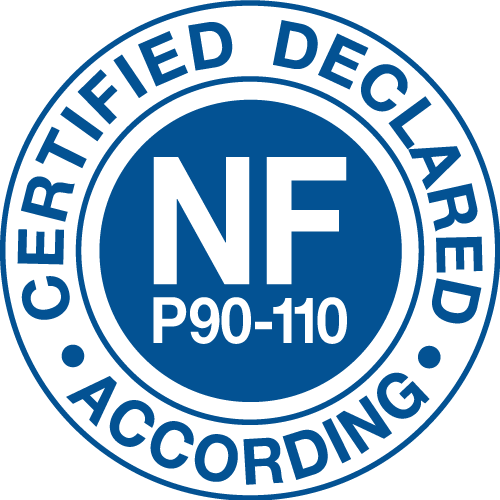 Composition of the system :
Primer : COURTSOL PRIMER ES 15 or ES 40
Pore-filler : COURTSOL RESIBASE BP
Intermediate coats : COURTSOL RESIBASE
Wear-resistant coats : COURTSOL RESITOP
Paint finish : COURTSOL COLOR
Lines marking : COURTSOL LINES

System features :
Outdoor or indoor use.
5 coats acrylic system.
Good colour and UV stability.
Particularly durable sports surface.
Suitable for many sports.
Protection of the surface.
High mechanical resistance and good longevity of the system.
Low glare in sunny weather.
ITF classification 4.

Practical recommendations :
The coating obtained is exclusively assigned to sport practices and the players must imperatively wear the appropriate shoes (such as tennis or basket with white soles; Black soles are to proscribe).

System maintenance :
Remove tree leaves on regular basis from the court.
Sweep and/or clean with clear water at least once a month or more often according to the surface's state.
System
details

Courtsol
Fongimur
Preventive and curative decontamination solution to combat the appearance of moss, algae and fungi.

Courtsol
PRIMER ES40
High solids acrylic resin solution for use as a primer on asphalt and to reinforce the cohesion of porous surfaces.

Courtsol
Fixateur ES15
A fluid, penetrating acrylic resin solution for use as a primer on concrete surfaces or for the regeneration of acrylic systems.

Courtsol
Resibase BP
Coating based on acyclic resin reinforced with coarse grain size fillers, intended for filling new surfaces and for levelling very uneven surfaces. When mixed with cement, it can also be used to remove large thicknesses.

Courtsol
Resibase
A flexible, solution-dyed synthetic coating based on acrylic resin and medium-sized fillers. It is used as an intermediate layer in Courtsol multi-layer systems.

Courtsol
Resitop
Synthetic finish based on acrylic resin and fine-grain fillers. It provides a very fine-grained surface for accurate ball rebound and optimized anti-skid properties. Used as a finish in ITF 3 systems.

Courtsol
Color
Anti-skid paint with a high acrylic resin content and selected pigments that provides a non-reflective matte finish. Can be applied in two coats on previously printed concrete and asphalt or as a top coat to obtain a smoother appearance and therefore a faster surface. Thanks to this component you obtain the Courtsol FINISH PLUS finish.

Courtsol
Lignes
High coverage line marking paint formulated for one-coat marking. Available in white and in approved colors for all-sports scribing.